Considering a move to Knoxville, Tennessee? Congratulations on discovering this vibrant and welcoming city! Whether you're drawn to its natural beauty, thriving cultural scene, or cost of living, Knoxville has much to offer. As you prepare for your relocation journey, it's essential to familiarize yourself with the city's diverse neighborhoods, shopping options, and amenities. Join us as we provide valuable insights and essential information to help you navigate Knoxville and make an informed decision about your new home.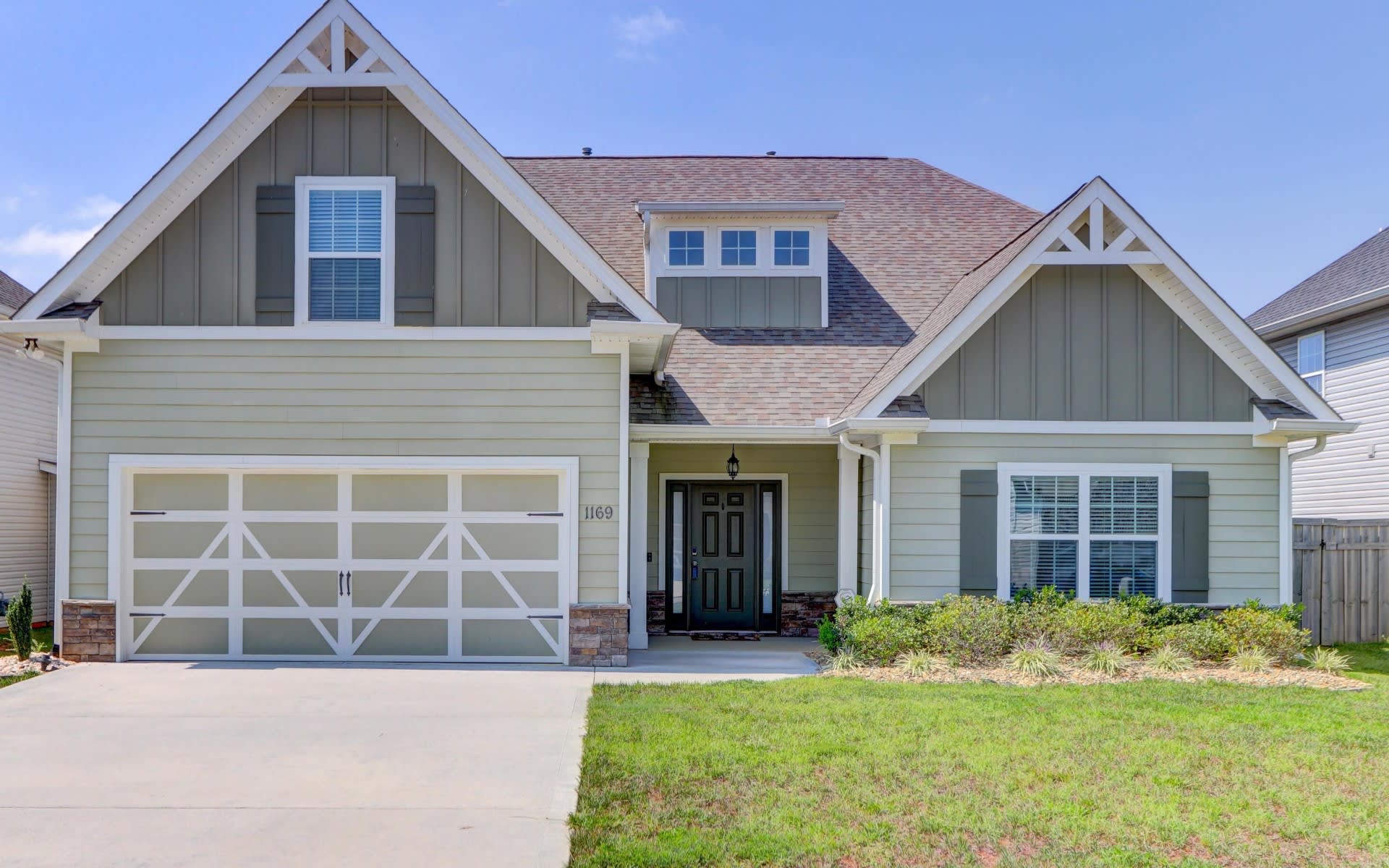 Exploring Neighborhoods
Knoxville boasts a variety of neighborhoods, each with its unique charm and character. Downtown Knoxville offers a lively urban environment with a mix of residential real estate and commercial real estate spaces, providing easy access to cultural attractions, restaurants, and entertainment venues. For a more suburban feel, West Knoxville offers family-friendly communities with top-rated schools, shopping centers, and proximity to outdoor recreational areas. If you prefer a historic atmosphere, consider the charming neighborhoods of Old North Knoxville or Fourth and Gill, known for their well-preserved architecture and community events.
Located in the western part of Knox County, Farragut is its own city within Knox County. With a mix of well-established communities and new developments, Farragut offers a range of housing options, from spacious single-family homes to modern townhouses. Residents of Farragut enjoy easy access to popular amenities like parks, shopping centers, and restaurants. The neighborhood's close-knit community, coupled with its convenient location near major highways, makes Farragut an ideal choice for a peaceful yet connected lifestyle in Knoxville.
For detailed information on Knoxville neighborhoods visit our Neighborhoods page with over twenty-five blog posts on the Knoxville and surrounding areas neighborhoods.
Shopping and Retail
Knoxville provides excellent shopping options to cater to various preferences. The Turkey Creek shopping complex in West Knoxville offers a wide range of national retailers, boutiques, and restaurants, creating a one-stop shopping destination. For those seeking a more eclectic and local shopping experience, explore the iconic thrift and resale clothing stores Planet Xchange and Greater Goods in West Knoxville and Alcoa. There are also the vibrant Market Square shops in downtown Knoxville with local artists and makers, where you'll find unique shops, art galleries, and an array of dining options. Other notable shopping areas include the Shops at Bearden, Northshore Town Centre, and West Town Mall, ensuring that residents have convenient access to retail therapy.
Amenities and Recreational Opportunities
Knoxville prides itself on its abundant amenities and recreational opportunities. The city boasts an extensive park system, including the popular World's Fair Park, where you can enjoy open green spaces, walking trails, and stunning views. Ijams Nature Center offers hiking trails, river access, and educational programs for nature enthusiasts. For sports lovers, the University of Tennessee's athletic programs provide a thrilling game-day experience, with football at Neyland Stadium being a highlight. We also have a vast array of waterways where you can enjoy boating, skiing, and fishing activities.
Educational Institutions
Knoxville is home to reputable educational institutions. The University of Tennessee serves as a prominent research university, offering a wide range of undergraduate and graduate programs. Additionally, the Knox County School District provides quality education through its public schools, with several highly rated schools throughout the city.
Relocating to Knoxville, Tennessee, opens doors to a dynamic city filled with diverse neighborhoods, excellent shopping options, and a plethora of amenities and recreational opportunities. Whether you're looking for a bustling downtown atmosphere or a serene suburban retreat, Knoxville has a neighborhood that suits your preferences. With its vibrant retail scene, ample green spaces, and educational institutions, Knoxville offers a high quality of life for individuals and families alike. Prepare for an exciting journey as you embrace the charms of Knoxville and make it your new home.
Ready to embark on your exciting journey of moving to Knoxville, Tennessee? Let us help you find your dream home in this vibrant city. Our team of experienced real estate professionals is here to guide you every step of the way. Start your new chapter in Knoxville and experience the warmth, beauty, and community spirit that make this city a wonderful place to call home. Contact us today to begin your Knoxville home search and make your relocation dreams a reality.