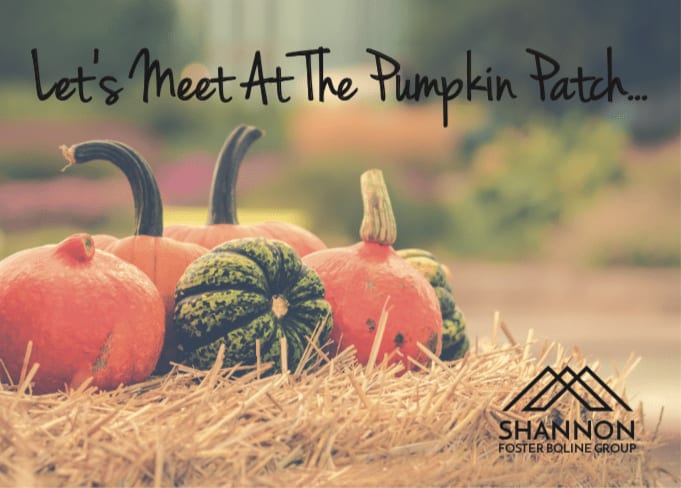 As the Halloween inches closer and closer, a key craft of the season is pumpkin carving! To make your pumpkins last from now through Halloween (and maybe a little after), follow these tips to make sure your pumpkins are the freshest on the block:
1. Soak Your Pumpkins in Bleach. After gutting and carving your creation onto the face of your pumpkin, add it into a bucket of water with approximately three teaspoons of bleach mixed it. Let it soak for two to five minutes (don't forget gloves to protect your hands from bleach!), then let the pumpkin dry. Your masterpiece, instead of falling apart in two days, will last up to a week longer!
2. Add Silica Gel Balls in Your Pumpkin. Crazily enough, this works! As silica gel helps to prevent moisture, your pumpkin will be much less moist and droopy after adding a packet of silica balls. Just put them on the inside of your pumpkin, and wait for this trick to work its magic!
3. Use Pumpkin Spray. Usually, pumpkin spray is sold at pumpkin patches, and one known pumpkin spray brand is Pumpkin Fresh. This just prevents fungus from growing on the pumpkin, therefore preventing decay. Every day, just spray some of this solution on your pumpkin to extend its life. Another spray option falls back on bleach some people want to just spray their pumpkins with a bleach mixture every day, and that works too!
4. Avoid Direct Sunlight. If none of these options seem appealing, not having your pumpkin in direct sunlight (until the day you really want it on display, or on Halloween) can help to keep it hydrated enough not to dry out, but also prevent it from getting too humid and drooping. This isn't the most foolproof way to preserve your pumpkin, but nonetheless remains an option!