Experience a lifestyle like no other in the captivating city of Knoxville. Nestled in the heart of East Tennessee, this vibrant enclave offers a wealth of attractions and activities that cater to all tastes and interests. From breathtaking outdoor adventures to world-class dining, theater, and cultural events, Knoxville has it all. Embrace the unique lifestyle that awaits you in this stunning southeastern gem.
Outdoor Adventures: Explore Nature's Playground
With over 200 miles of greenways and trails, Knoxville is a haven for outdoor enthusiasts. Immerse yourself in the natural beauty of the Great Smoky Mountains National Park, located just south of the city. Discover awe-inspiring hikes that lead to breathtaking vistas and explore the eight surrounding lakes for fishing, boating, and kayaking. Dog owners will find joy in the numerous dog parks scattered throughout the city, providing a space for off-leash fun and socialization.
Festivals and Events: A Celebration of Culture
Immerse yourself in Knoxville's rich culture and community spirit through its vibrant festivals and events. The Dogwood Arts Festival, held annually in spring, showcases local artists' displays, art demonstrations, live music, and children's activities in downtown Knoxville. The Big Ears Festival, a must-attend event, brings celebrated local and national musicians to multiple venues throughout the downtown district, featuring over 100 performances, collaborations, and demonstrations.
The Knoxville Civic Auditorium and Coliseum offer a platform for world-famous musicians, comedians, and performance groups year-round. Experience a diverse range of shows, from popular country artists to symphonies and family performances. For those who appreciate the arts, the historic Tennessee Theater in downtown Knoxville presents Broadway shows, vintage film festivals, and classical music performances, creating unforgettable cultural experiences.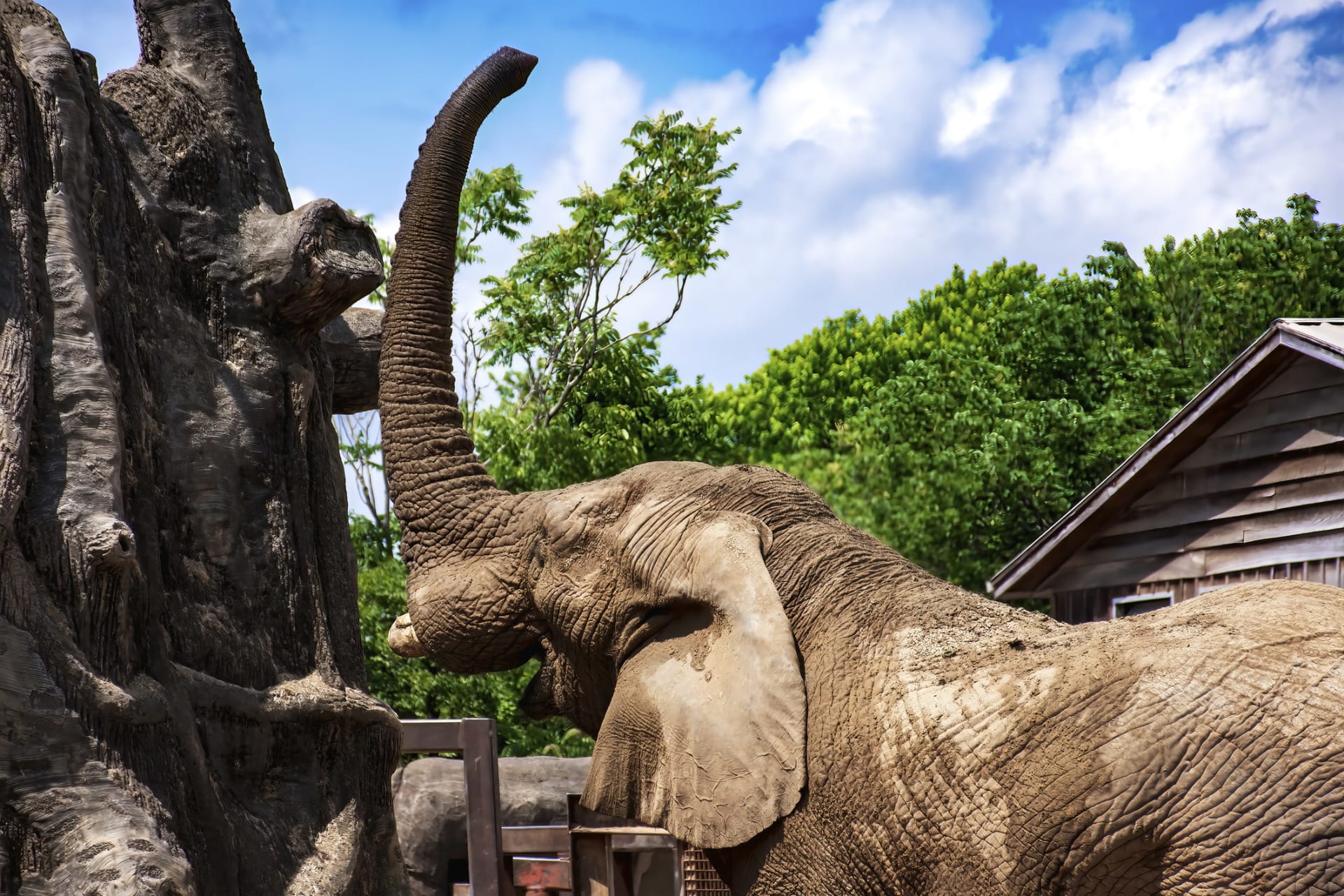 Wildlife Encounters: Zoo Knoxville and Ijams Nature Center
Get up close and personal with fascinating creatures at Zoo Knoxville. Explore 12 animal habitats and education areas, offering unforgettable experiences with African elephants, white rhinoceroses, and gorillas. The zoo also offers camps and educational programs for all ages. Just a short distance from downtown Knoxville, the Ijams Nature Center provides further opportunities for outdoor education and conservation. Engage in summer camps, preschool programs, nature schools, and homeschool activities, immersing yourself in the wonders of the natural world.
Culinary Delights: Indulge in Flavorful Experiences
Knoxville has become a haven for culinary enthusiasts, boasting innovative flavors and delectable cuisine. Savor the exceptional offerings of popular eateries like Nama Sushi, Stock and Barrel, Potchke Deli, and Lonesome Dove. The city's vibrant craft brewery scene, with notable establishments such as Balter Beerworks and Pretentious Beer Company, offers a variety of unique and refreshing brews. Don't miss out on Wild Love Bakehouse, nationally recognized as one of the country's best bakeries, where you can treat yourself to delectable pastries and baked goods.
For a taste of local produce and artisan foods, visit the Market Square Farmers' Market, a seasonal bi-weekly market located in downtown Knoxville. Three Rivers Market, a community-owned grocery store, showcases locally grown and produced fruits, vegetables, meats, eggs, and other food items, supporting sustainable and healthy living.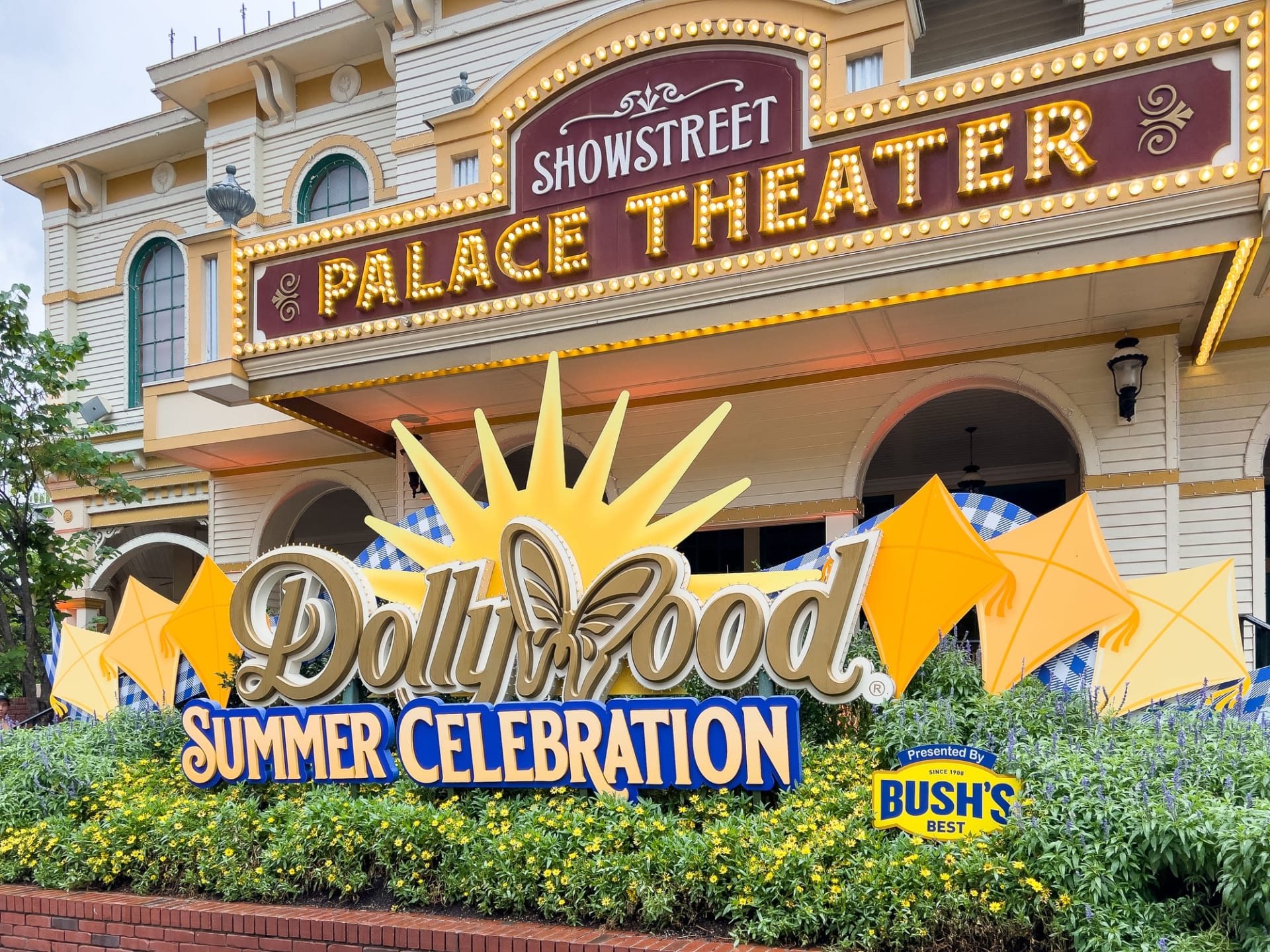 Sports and Parks: Thrilling Action and Outdoor Retreats
Sports enthusiasts can revel in Knoxville's sports scene, which includes top-notch collegiate athletics at the University of Tennessee. Cheer on the Knoxville Ice Bears, a minor league professional ice hockey team, or enjoy the excitement of the Tennessee Smokies, a minor league baseball team.
For a quick getaway, venture to Dollywood, located approximately an hour outside of Knoxville. This beloved destination offers a theme park, water park, dinner shows, and a luxurious resort and spa, providing endless entertainment options for all ages.
Landmarks and Travel: A Hub of Innovation and Accessibility
Knoxville proudly hosts renowned names in entertainment, education, and innovation. Oak Ridge National Laboratory, a prestigious research and development center focused on computing and nuclear science, calls Knoxville home. The city's core is enriched by the presence of the University of Tennessee, renowned for its top-rated collegiate sports, education, and innovation.
Travelers enjoy convenient access to the Downtown Island Airport and McGhee Tyson Airport, connecting them to adventures near and far. The Knoxville Area Transit provides residents with an extensive public transportation system, facilitating easy exploration of the city and its surrounding areas.
To embrace the Knoxville lifestyle and make this remarkable city your home, reach out to the Shannon-Foster Boline Group, your trusted real estate experts ready to guide you on this exciting journey. Embrace the vibrancy and charm of Knoxville, Tennessee, and create a lifestyle filled with extraordinary experiences and endless possibilities.