Welcome to Old City Knoxville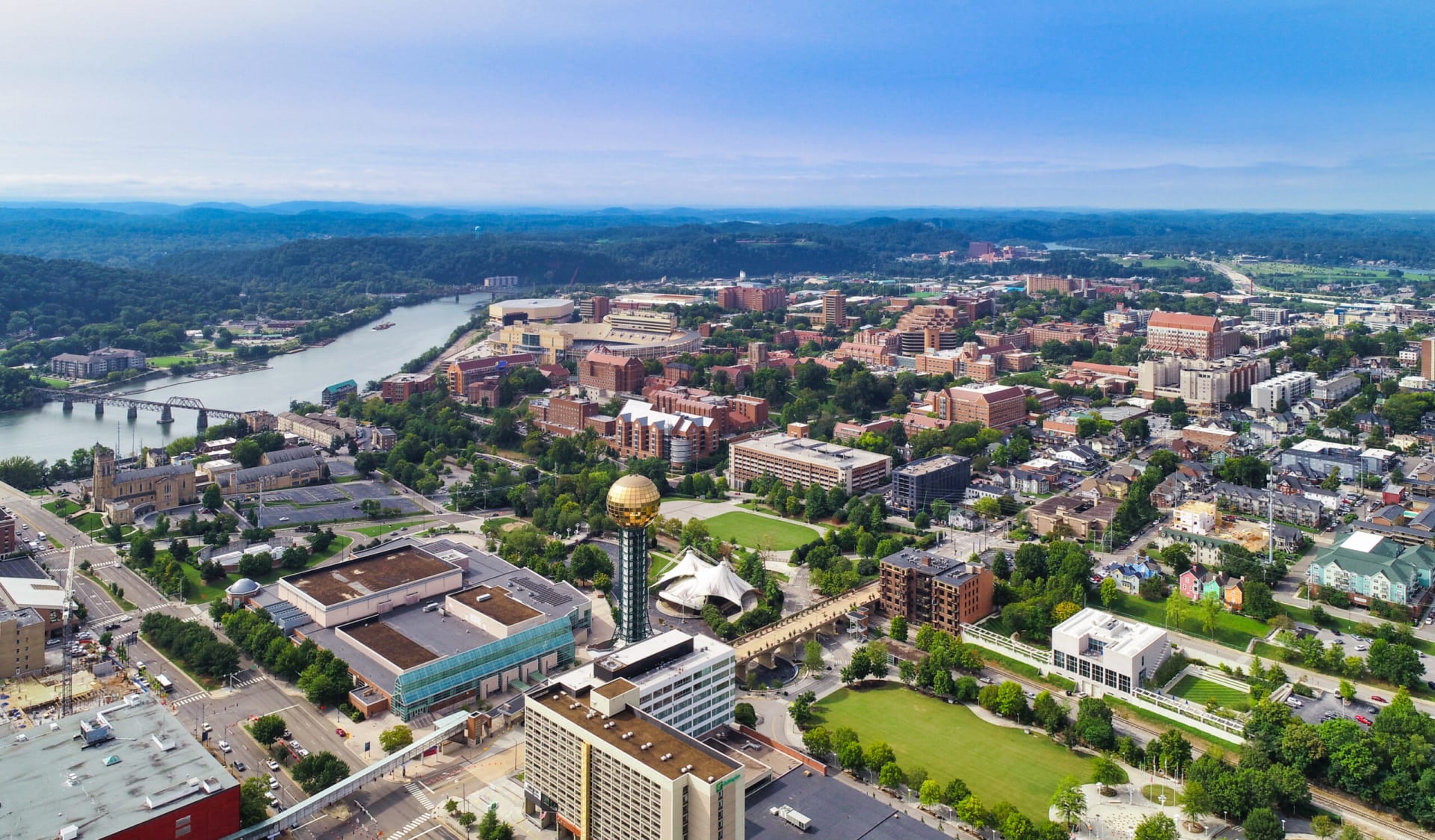 Although it is near downtown Knoxville, the Old City has an energy all its own. Once home to quite the rowdy crowd (no joke Billy the Kid once roamed these streets and hung out at
Lonesome Dove
), it has now become an urban haven of unique restaurants, bars, clubs, salons, and boutiques. Although it is called the Old City it is in fact not the oldest part of town; however, in 1985 it was certainly old enough to have most of the Nabe's historic buildings listed on the
National Register of Historic Places
as part of the
Southern Terminal and Warehouse Historic District
.
After many years of neglect, the area was renovated and now next to the coffee shops and restaurants, you can find apartments and stunning condos as well. Most notably the recent renovations to the
JFG building
and the Firestreet Lofts give folks "downtown style living" with a slightly lower cost than you can find right in the heart of the Downtown area. Some folks are calling the Old City the "warehouse district" as it is next to several warehouse areas and about S Gay St. but whatever you choose to call it one thing remains true. The Old City is an area with a very long history filled with saloons, bar fights, railroad ramblers, and merchants reaching back to the 1800s; yet, it has moved forward into the present day with classic architecture and a modern urban vibe unique to Knoxville.
Best of the Neighborhood:
Looking for your dream home in this neighborhood? Take a minute to learn more about schools, shopping, and homes for sale near the
Old City below.
Contact me
today for more information!