Welcome to Old North Knoxville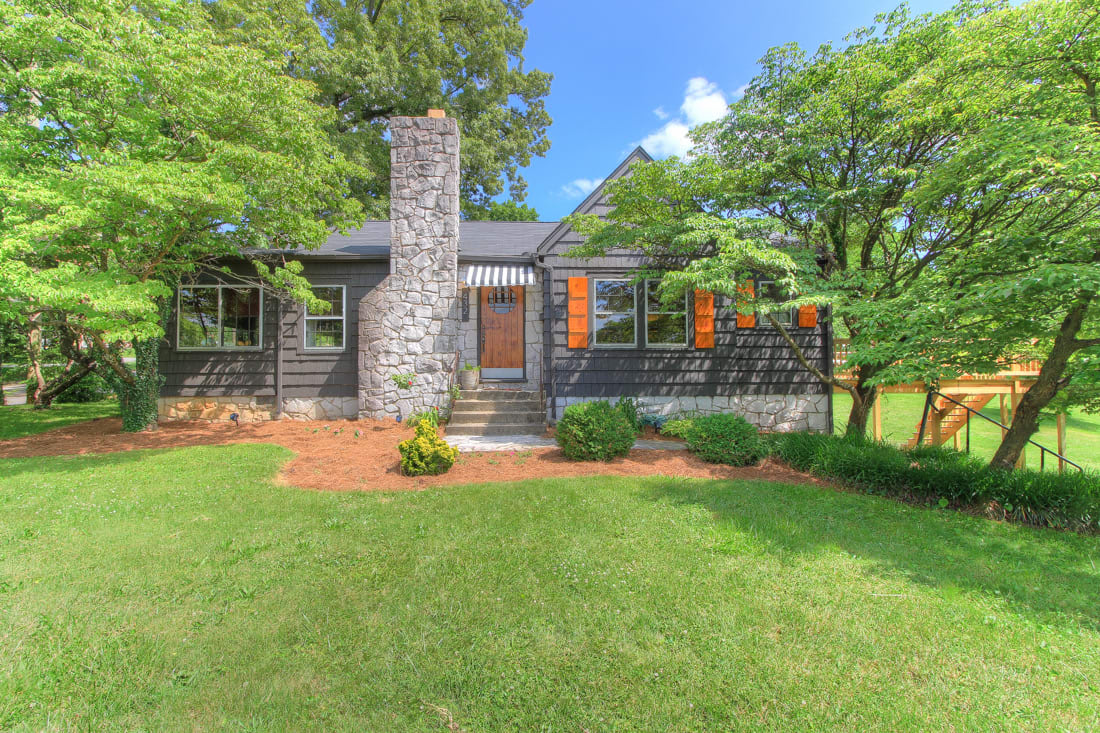 Like much of
Knoxville
, Old North, has a long and interesting history. Homes in this area were built as early as the late 1800s and in 1992 over 400 houses and secondary structures in the neighborhood were added to the
National Register of Historic Places
as the Old North Knoxville Historic District. Walking down the shaded sidewalks of this nabe is like taking a step back in time. This area was originally home to many of Knoxville's elite professionals, politicians, executives, and famous architects such as Charles Barber, David Getaz, and
George Barber
. You will find many examples of Victorian, Queen Anne, and Neo-Classical architecture as well as some smaller Craftsman homes in Old North Knoxville. Many of the houses were sold in disrepair and have been restored to their former glory by their current residents.
This neighborhood has an active
neighborhood group
and an expanding "mini-downtown" referred to as
Happy Holler
. The Happy Holler district is located on Central Avenue which leads towards the
Old City
and Downtown Knoxville. This area along Central Avenue is now being referred to as Downtown North and has quaint shops, a few eateries, antique stores, and entertainment venues. Old North Knoxville is convenient to both the
University of TN
and downtown Knoxville. Old North still maintains the charm of large shade trees, sidewalks, and quaint stores and counts itself as one of the more walkable neighborhoods in town. While many folks want the proximity of the city center but do not want to live in a condo, they may find Old North to be a nice fit.
Best of the Nabe:
Looking for your dream home in this neighborhood?
Contact me
today for more information!