Welcome to Holston Hills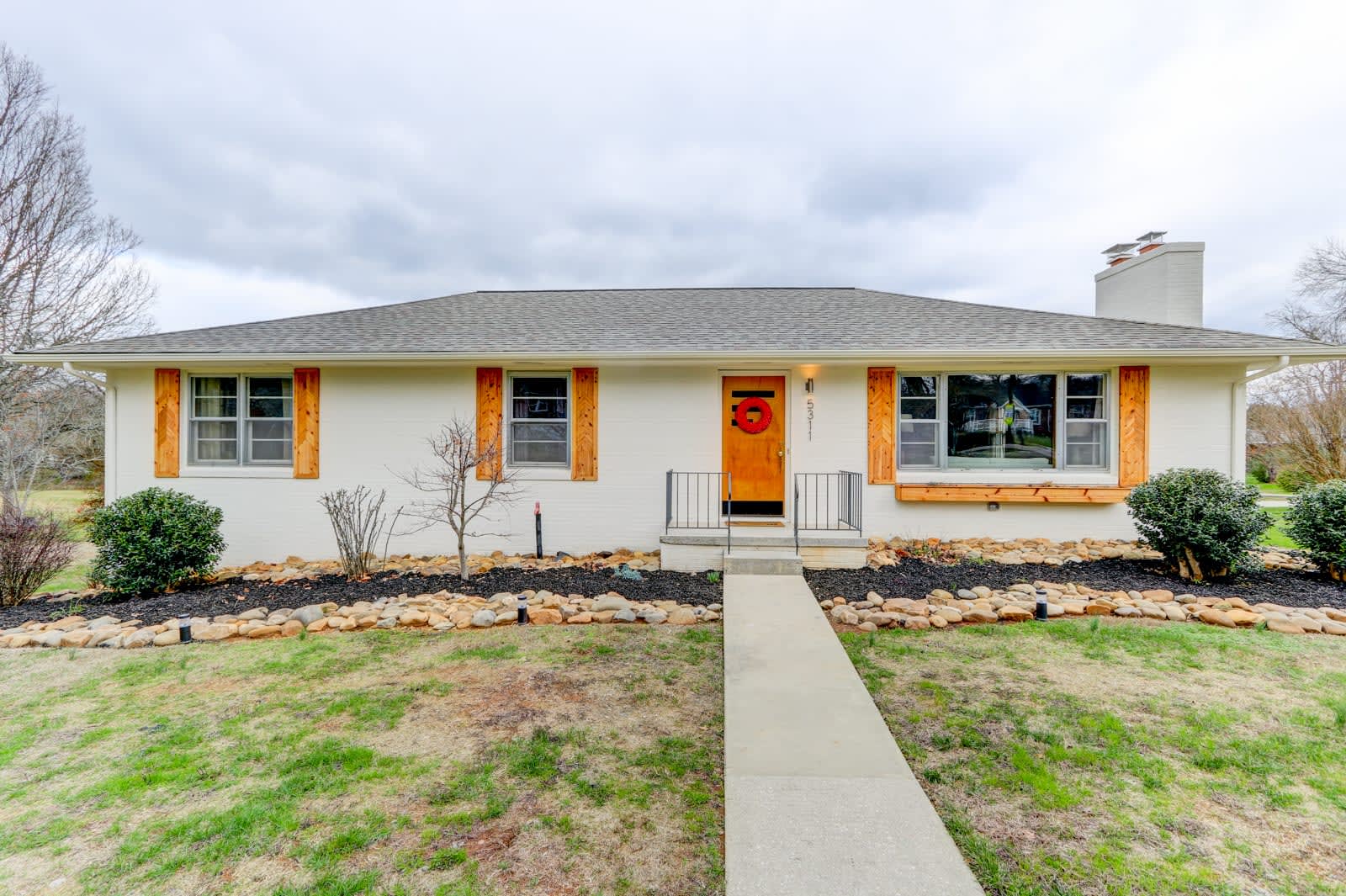 Located on the east side of I-40 and Asheville highway, Holston Hills is just a short drive to the University of Tennessee campus and Downtown Knoxville. This historic East Knoxville neighborhood features a variety of homes ranging in age from the 1920s to the 1960s. Typical of the homes from this time frame, dwellings are situated on generous size lots, with a lot of mature trees and lush landscaping. Their are a large number of homes made from stone and brick, Tudor style cottages, as well as mid-century modern ranchers and a few remaining "mansions" dating pre-1928. Homes that are situated off the Holston Hills Rd. are either riverfront properties or at the minimum have a river and mountain facing, providing some of the best landscape views in the neighborhood.
To me, Holston Hills is like the West Hills of East Knoxville. Granted there are a few differences, such as the country club, but there are many similarities including rolling hills, large lots, and mid-century modern homes. Originally, Holston Hills was established in the mid-1920s in connection with the development of the Holston Hills Country Club. Like the West Hills nabe, the area was formerly farmland, and the developers sought to create a high-end golf course and country club. They employed Barber & McMurry to design the clubhouse and Donald Ross designed the golf course. Both of the architects are known throughout the world as some of the best in their respective fields. However, those structures are not the only ones built by premiere architects in this neighborhood. Alfred Clauss, a notable German architect, designed a unique home in 1943, that is still lovingly maintained and sits perched high on a hill off Holston Hills Rd. In case you were curious, the Holston Hills Country Club is still active, and in addition to golf, there are tennis and swimming available for club members.
Looking for your dream home in this neighborhood? Take a minute to learn more about schools, shopping, and homes for sale in Holston Hills below.
Contact me
today for more information!
Best of the Nabe: