Welcome to Hardin Valley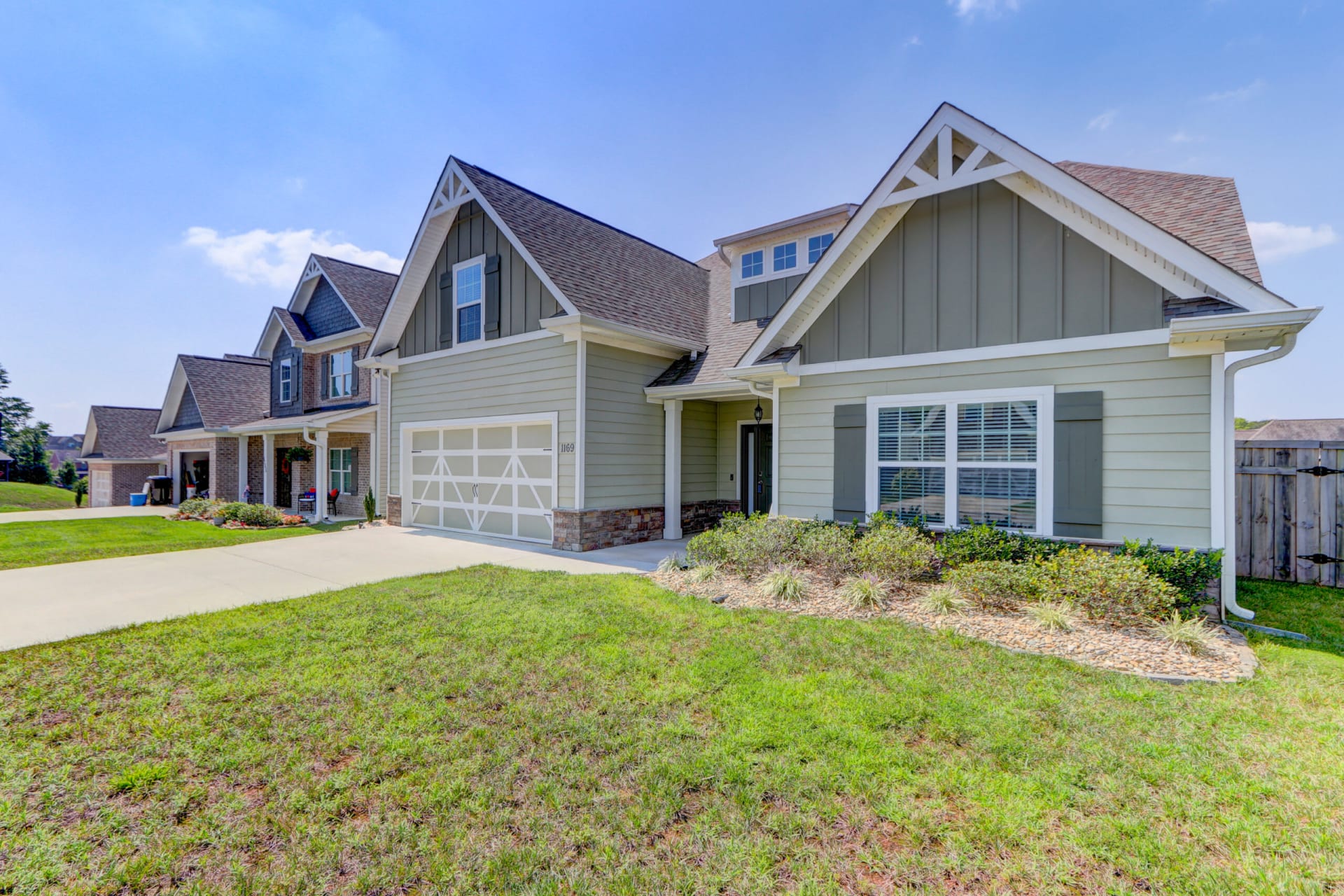 If you build it, they will come! The city of Knoxville built the Hardin Valley Academy in 2008 and ever since then, this suburban area has exploded in population and housing with new properties being built and listed every day. Hardin Valley sits just east of Farragut in West Knoxville. It is 15 miles from Downtown Knoxville and is located north of 1-75 and south of Oak Ridge. Pellissippi Parkway runs through the east of the town and provides easy access to the neighborhoods, schools, businesses, and restaurants.
Hardin Valley has some well-established neighborhoods and many new ones currently being built:
Covered Bridge
,
Campbell Creek
,
Greenbrook
, The Glen at Hardin Valley, Harrison's Springs, and Hunter Estates. The landscape of the area is picturesque; imagine rolling hills and open fields dotted with subdivisions and there are still small farms in operation. For public schools,
Hardin Valley Elementary
,
Hardin Valley Middle School
, and Hardin Valley Academy are all in the
Knox County School District
. If you prefer a private school,
Episcopal School of Knoxville
,
Webb School of Knoxville
,
Knoxville Catholic High School
, and
Christian Academy of Knoxville
are all an easy 10-15 minute drive.
Harden Valley is a "boom-town" for restaurants and businesses. And it is also very close to the
Turkey Creek
shopping area in Farragut, giving it proximity to immeasurable choices in restaurants and grocery stores.
Turkey Creek Medical Center
and
Parkwest Hospital
are both within a 10-minute drive from the Hardin Valley Exit on Pellissippi Parkway.
The Hardin Valley Campus of Pellissippi State Community College is conveniently located for further educational opportunities. For the sports-minded, Hardin Valley is home to BC Athletics baseball/softball training facility and just down the road, there is the well-renowned D1 Training Facility. If you want to get outdoors, visit nearby Melton Hill Park for walking trails and rowing on the Clinch River. Favorite local haunts for a break from the kitchen are Hard Knox Pizza, Don Gallo, Maple Street Biscuit Co., and
Double Dogs
.
Hardin Valley is a vibrant, growing community that has something for every kind of buyer and lifestyle. Contact us by filling out this
form
and we will be in touch soon to help you navigate Knoxville and its surrounding areas.