Welcome to Parkridge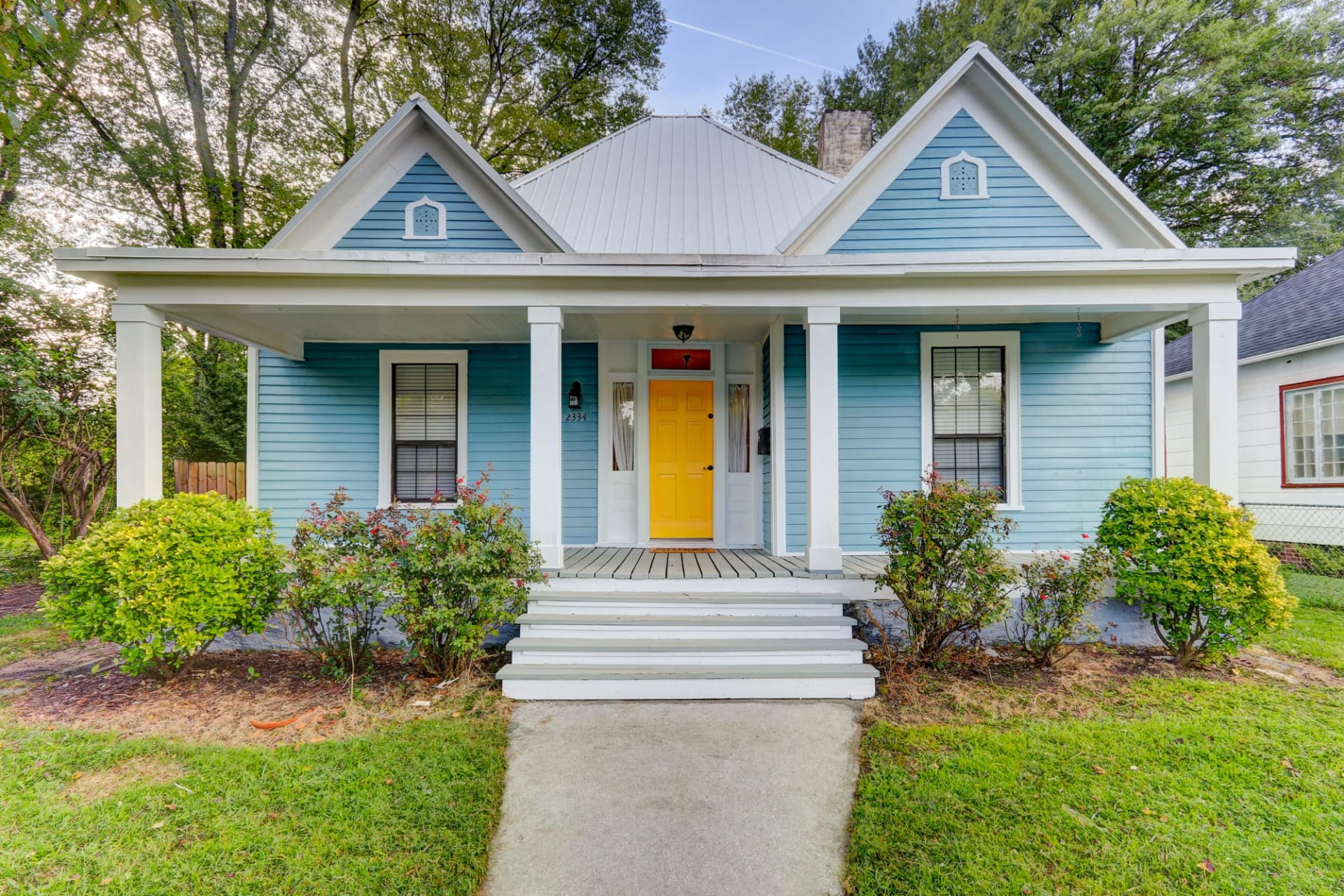 Parkridge in
East Knoxville
is full of gracious Victorian and charming Craftsman/Bungalow-style homes. Originally this neighborhood was part of
Park City
and similar to some of the other historic neighborhoods (such as
Island Home
) it was developed as a streetcar suburb for Knoxville's professional class in the 1890s. Later annexed by the city of Knoxville at the turn of the century, this nabe has been home to famous architects such as
George Barber
, received visits from the likes of President FDR, and hosted demonstrations during the Civil Rights movement of the 1960s. In 1990, almost 700 buildings in Parkridge were added to the
National Register of Historic Places
as the Park City Historic District. Not only is this the largest amount of structures registered in any one area in Knoxville, but many also claim that this nabe has the highest quantity of homes designed by famed architect George Barber.
Parkridge has seen major changes in the last fifteen years. From the efforts of new and existing residents, the city of Knoxville, and organizations such as
Knox Heritage
and Knox Housing Partnership, countless historic houses have been renovated or restored to their former glory. Once an area with a high proportion of rental properties, Parkridge has steadily increased in property value and single-family owners. The addition of the
Cansler YMCA
, Caswell Park, Ashley Nicole Dream Park, and the
O'Connor Senior Center
provides residents with lovely amenities. Parkridge is also situated less than two miles from the
Old City
and Downtown Knoxville thereby making it one of Knoxville's more walkable neighborhoods. With a very active
neighborhood association
be sure to stop by for one of their potluck dinners or maybe catch their annual Home Tour and see some gorgeous historic gems!
Best of the Neighborhood:
See: Caswell Park, Ashley Nicole Dream Park, PCO Community Garden, Historic Homes (including Barber's residence)
Looking for your dream home in this neighborhood?
Contact me
today for more information!