Welcome to East Knoxville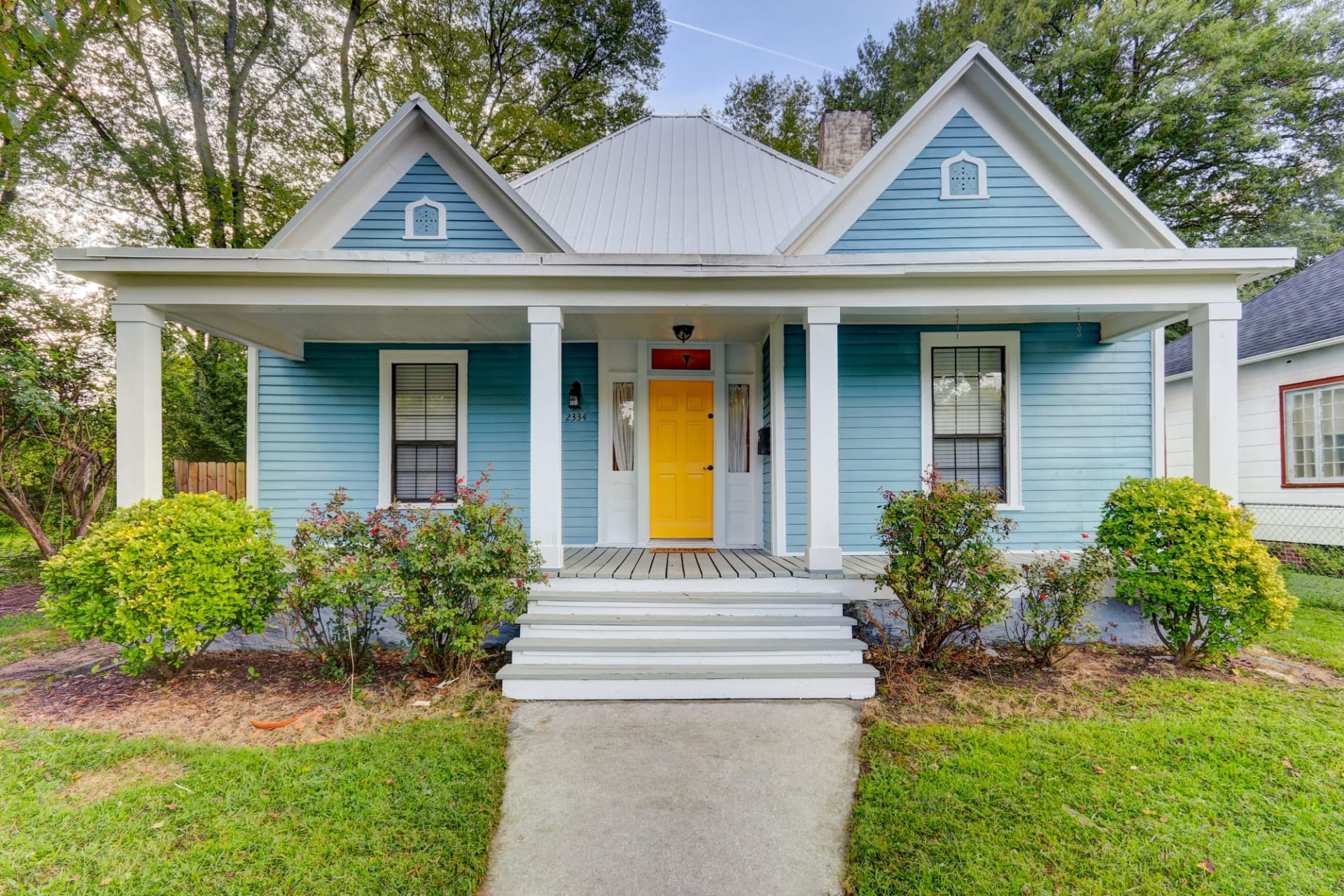 In getting to know Knoxville one route is to explore the city in broad segments divided into
North
, East,
South
,
West,
and
Downtown
. Knoxville is
historically
a diverse city with many different neighborhood communities, interesting architecture, food, and shopping. I think you will find each of these areas has something unique to offer.
East Knoxville contains a large variety of historic homes and is nearby Knoxville's growing downtown scene. Technically speaking, East Knoxville lies east of Knoxville's
downtown
area and runs eastbound from Magnolia Avenue (
US-70
/
US-11
) and includes major several thoroughfares such as Martin Luther King, Jr. Boulevard, Dandridge Avenue, and Cherry Street. The city of Knoxville has planned major renovations on the
Old City
and Magnolia corridor to occur in the near future in an effort to redevelop the business district and improve pedestrian areas.
Some of Knoxville's most stunning
historic homes
and architecture can be found in this area once known as Park City. The neighborhoods that comprise east Knoxville include
Parkridge
, Chilhowee Park, Morningside, Five Points,
Holston Hills
and Burlington. Some claim you can find the highest concentration of Knoxville's most famous and internationally regarded architect,
George Barber
, in the Parkridge neighborhood. For folks who love historic homes, want a downtown vibe, or want to find an older home to renovate they will find East Knoxville to be a great fit. Other attractions such as the
Knoxville Botanical Gardens and Arboretum
,
Knoxville Zoo
,
Holston Hills golf course
, and
Chilhowee Park
are scattered throughout the area's neighborhoods and are some of Knoxville's finest gems.
In addition to historic architecture, East Knoxville neighborhoods are home to places such as the
Cansler YMCA
, Ashley Nicole, Dreamland Park,
Caswell Park
,
Knoxville Urban League
, and the
Beck Cultural Exchange Center
where you will find communities gathered for events and celebrations alike. If you enjoy local restaurants then don't miss a chance to head down Magnolia Avenue home to the legendary Knoxville
Pizza Palace
featured on the Food Channel.
For more information on neighborhoods in East Knoxville please visit my neighborhood-specific articles on the
Parkridge
,
Holston Hills
, and Chillhowee to learn more specifics about the area and East Knoxville communities.
Looking for your dream home in these neighborhoods?
Contact me
today for more information!