Welcome to Fountain City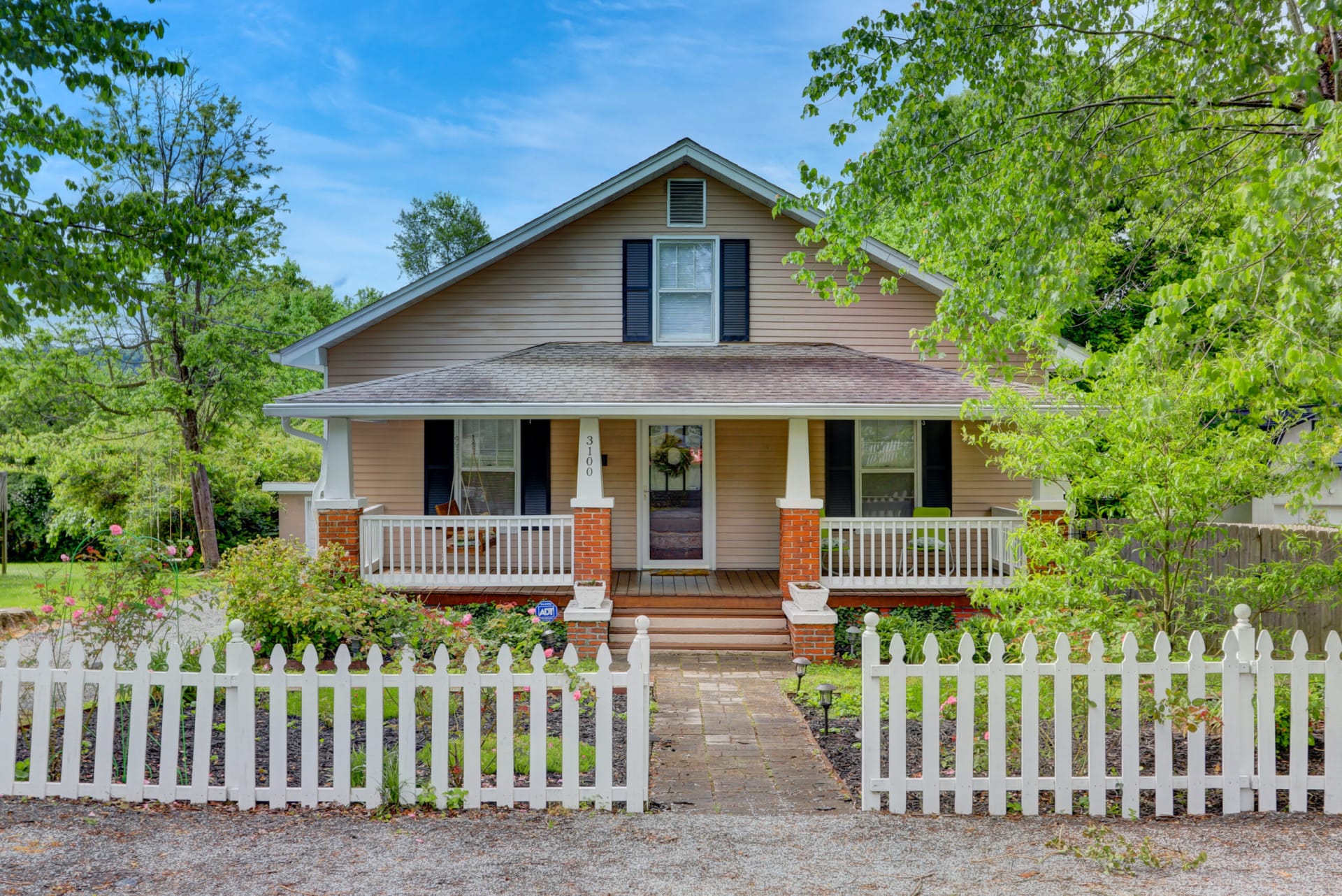 Surrounded by several ridges, the one-time area known as Fountain Head has now become the rather large "neighborhood" of Fountain City. It seems that it is more apt to describe Fountain City as an area since it includes two separate zip codes and several neighborhoods in their own right, but you will find that here most people refer to it as a sort of city/neighborhood/area combination.
Lying to the north of
Downtown
Knoxville, the area was once home to Fort Adair which provided supplies to migrant travelers during the end of the
Chickamauga Wars
. In the late 1800's the community began to develop the now Fountain City Park, implemented their own post office, built a large hotel, and then created the heart-shaped Fountain City Lake now fondly referred to as the Duck Pond. They connected the area to Knoxville via a dummy line (later trolley) that ended at
Emory Place
in Downtown Knoxville. Fountain City was the largest unincorporated community in the United States until it was annexed by Knoxville in 1962. That feeling of being separate from Knoxville still remains somewhat. While you know it is a part of the city of Knoxville, the area definitely has its own unique "vibe". With a quaint, almost downtown-like area near the Fountain City Duck Pond and Park, one will find plenty of shopping and restaurants to enjoy while taking a leisurely stroll.
Broadway is the main road that slices through Fountain City, with a few key roads such as Tazwell Pike and Cedar Lane offset to the east and north sides. Only seven miles from Downtown Knoxville, and with easy access to I640 and I75, Fountain City is an area that allows families access to local amenities as well as ease in commute times to East and
West
Knoxville and the
University of Tennessee
. The homes closest to Broadway itself, are primarily historic in nature with a majority of Bungalows and Craftsman style homes. As you move further away from Broadway the homes begin to vary in style from classic mid-century modern ranchers to split foyer styles. Most newer construction is in the neighboring areas of Halls, Gibbs, and Powell.
Best of the Neighborhood:
Looking for your dream home in this neighborhood?
Contact me
today for more information!