Welcome to Lindbergh Forest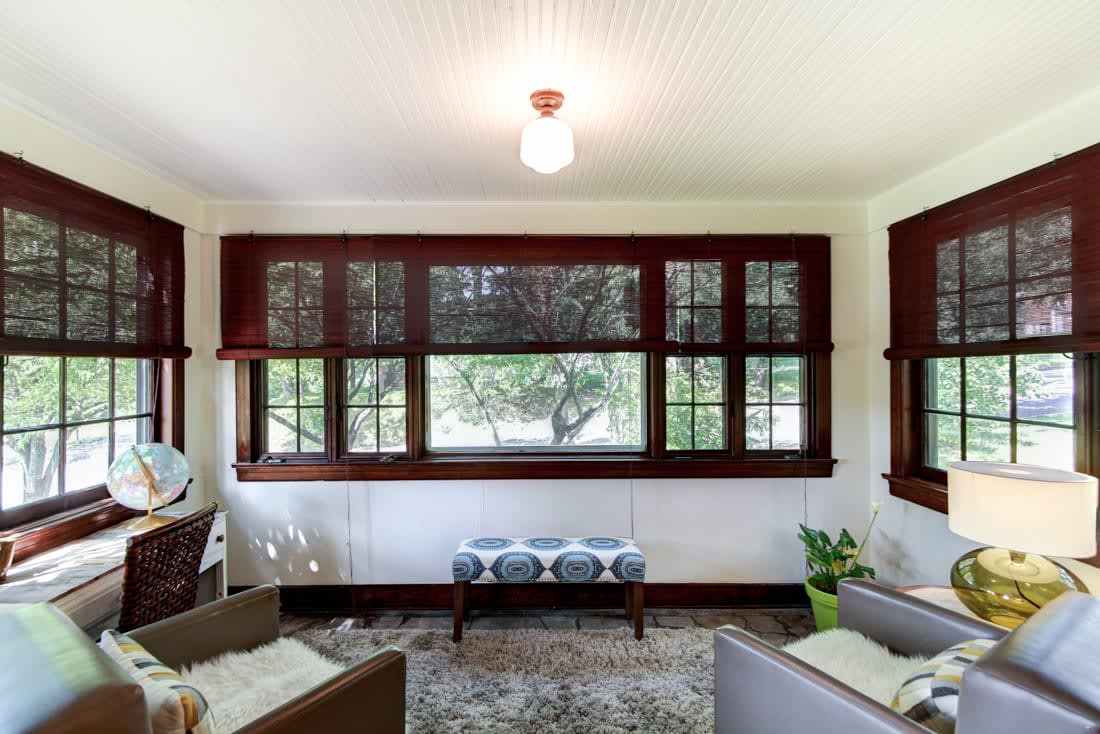 Driving through Lindbergh Forest in
South Knoxville
you can almost visualize the Model T cars that once ambled through this historic Knoxville neighborhood. Developed in the late 1920s as an "automobile suburb" the heavily wooded neighborhood has small winding streets and romantic architecture. The neighborhood is full of Tudor Revival, Colonial Revival, and Bungalow homes made with Tennessee stone and marble. Interestingly enough tucked among the stone houses you will also find two of the five surviving
Lustron
houses. These enamel-clad pre-fab houses developed after WWII are in stark contrast to their Stoney Tudor neighbors but add a compelling dimension to this quaint nabe. Named after Charles Lindbergh, this neighborhood had several dozen houses added to the
National Register of Historic Places
, and the area is officially named the Lindbergh Forest Historic District.
Connecting to some "newer" homes off of Woodlawn and Taliwa this nabe seems a world away from the hustle of its main thoroughfare Chapman Highway. Just minutes from the Henley Street bridge this nabe makes travel to downtown and the neighboring
University of TN
only a few minutes commute. Residents get the best of both worlds, proximity to
Downtown Knoxville
, and a shortened drive to the Smokey Mountains. Enjoy the wooded rolling landscape, the historic homes, and the famous wrought iron topped lamp posts in one of Knoxville's little gems, Lindbergh Forest.
Best of the Neighborhood:
Eat: Redbud Kitchen, SoKno Taco, Alliance Brewing Co, Oakwood BBQ

Shop: Stanleys Greenhouse
Looking for your dream home in this neighborhood?
Contact me
today for more information!