Welcome to Alcoa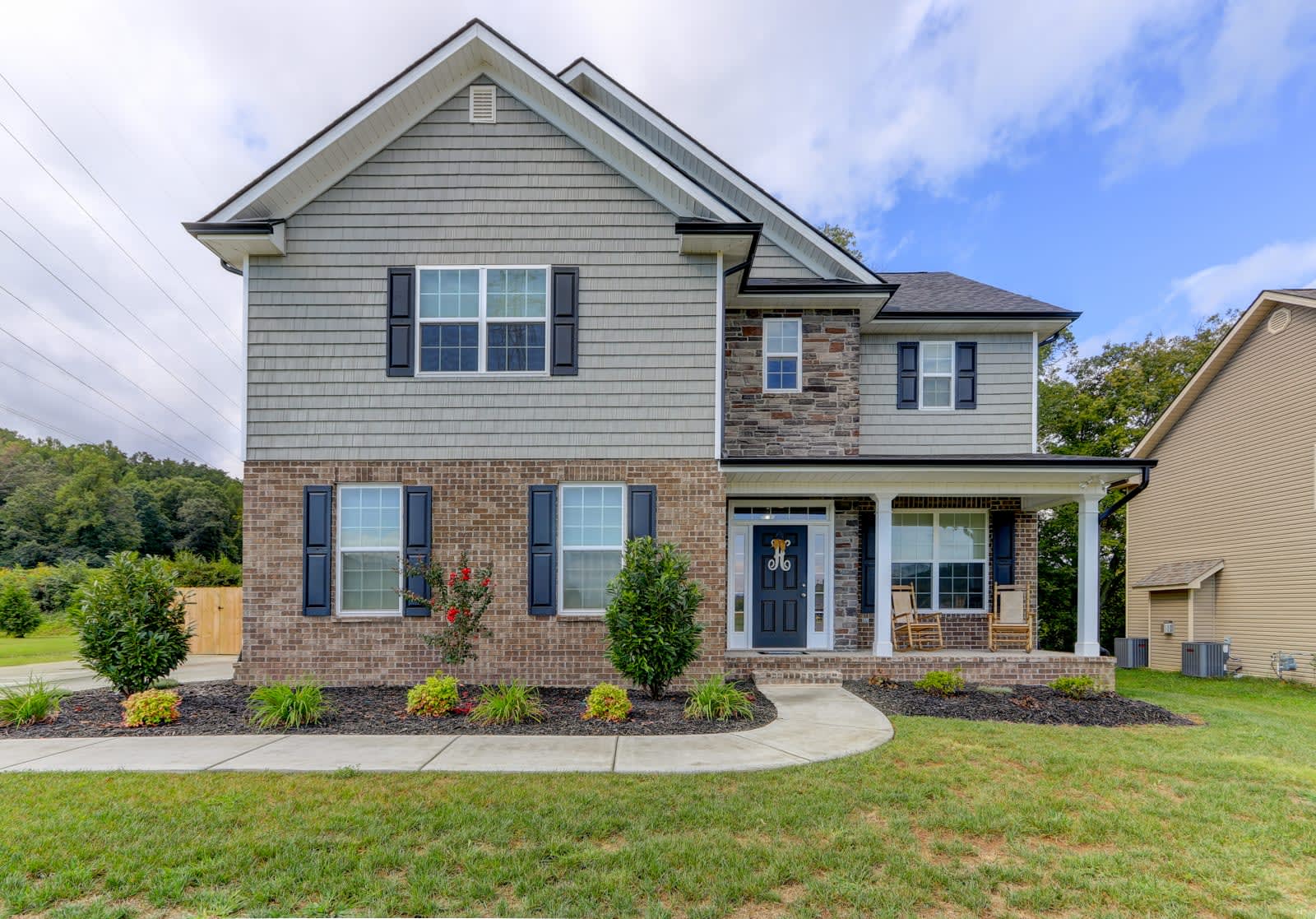 Alcoa's beginnings were as a company town when the Aluminum Company of America (ALCOA) bought land in North Maryville for its factory and housing. As the company grew, the land was incorporated into the
city of Alcoa
and it is now considered the sister city to
Maryville
. Residents really enjoy the quiet of Alcoa. But it is also a quick and convenient 20-minute trip to both
Downtown Knoxville
(on Alcoa Highway) and
West Knoxville
(on Pellissippi Parkway). If you travel often for work, Alcoa is home to the
McGhee Tyson Airport
which serves as the largest regional airport in East Tennessee.
Alcoa, in
Blount County
, offers easy access to
The Great Smoky Mountains National Park
. It's easy to get away for a day hike or to stay in one of the many private campgrounds on the quiet side of the park (in Townsend). The foothills region offers residents access to fun activities like canoeing, river rafting, hiking, or even glamping! The Maryville-Alcoa Greenway is over 15 miles of paved trails for walkers, joggers, and cyclists that connect the cities' parks. Blount County is full of parks with quaint bridges and winding trails like Springbrook Park, Alcoa Duck Pond, and Pearson Springs Park. For foodies, Blount County hosts the "Taste of Blount" every fall. This event brings together a sampling of all the local specialties from restaurants, shops, and caterers, and it is always a sell-out.
Nearby,
Blount Memorial Hospital
offers world-class care to the local population. It is the only hospital in East Tennessee to become part of the
Mayo Clinic Care Network
, which offers access to all the medical expertise that the Mayo Clinic can offer. This is something that no other health system can offer in the area.
Alcoa City Schools
run on a year-round schedule and consist of Elementary, Intermediate, Middle School, and High Schools. Some parts of the city are also served by the
Blount County School System
. These schools work closely with local businesses to help students transition to jobs after high school, trade school, or 4-year college. There is a relatively new private STEM school, the Clayton Bradley School in Alcoa. Travel 20 minutes north on Pellissippi Parkway and you can be at some of the other private school options in Knoxville: Episcopal School of Knoxville, Webb School of Knoxville, Knoxville Catholic High School, and
Christian Academy of Knoxville
.
Places to Eat:
For a dinner out, head on over to Broadway Avenue in Maryville and try the most delicious pizza and pasta dishes in the region,

Amici's in Maryville

.

Visit the

Black Horse Pub

in Alcoa to taste the locally made ales and enjoy live music.
Things to do:
For the prettiest view of the Smokey Mountains and foothills from a local golf course, play a round at

Green Meadow Country Club

.

Visit the

Clayton Arts Center

. There is both an Art Gallery and Performance Hall that hosts world-class performers and artists in the region.
Are you looking for your new home in Alcoa? Contact me today to get started on your search.