Welcome to West Knoxville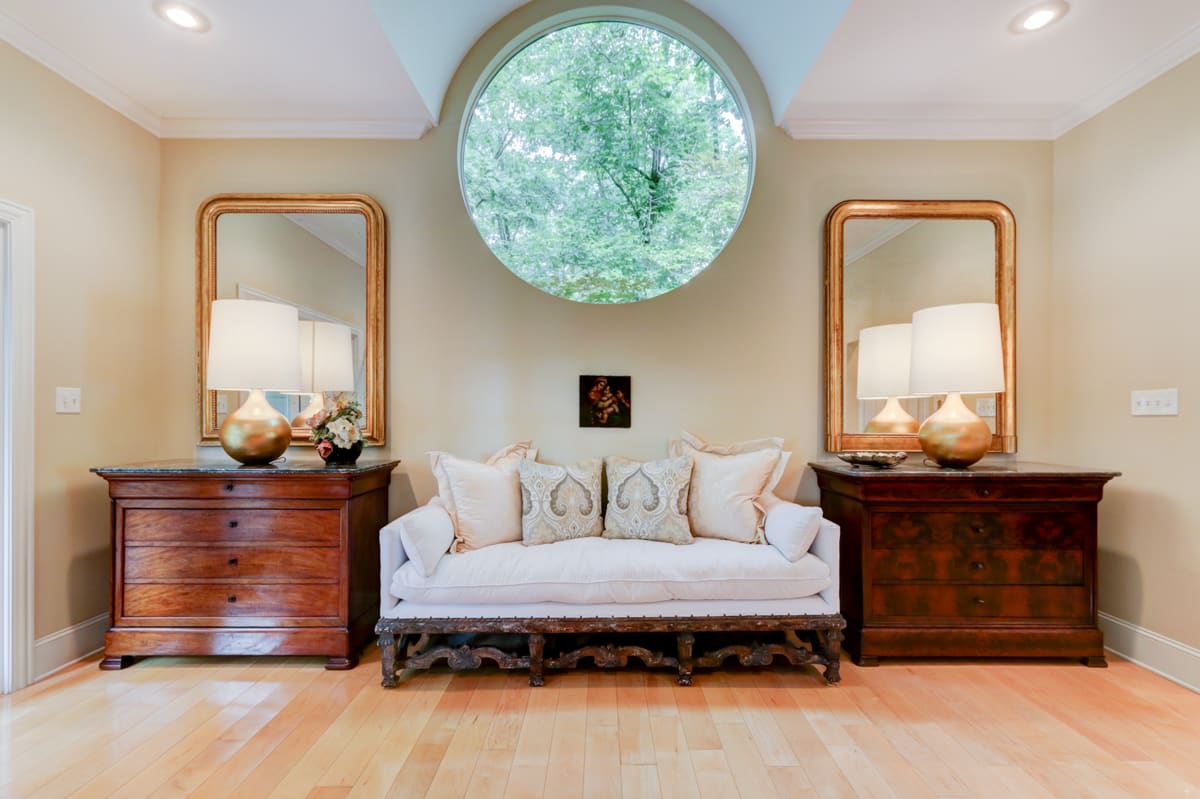 In getting to know Knoxville one route is to explore the city in broad segments divided into
North
,
East
,
South
, West,
Farragut
, and Downtown. Knoxville is
historically
a diverse city with many different communities, interesting architecture, food, and shopping. I think you will find each of these areas has something unique to offer!
Technically speaking west Knoxville lies to the west of the downtown area; however, in recent years as the city has grown "West Knoxville" can be divided further into two subareas, "near" west and "far" west. The "near" west section begins at the historic nabe,
Sequoyah Hills
, and extends to the West Hills area. From West Hills to the Knoxville
Farragut
city border, would be considered the "far" west section. Unlike the other areas of town, West Knoxville runs primarily down one major road east to west,
Kingston Pike
(
US-70
/
US-11
), and includes other thoroughfares that branch off the Kingston Pike such as Middlebrook Pike, Northshore, and Cedar Bluff.
West Knoxville developed in the 1950s and 1960s as a suburb of downtown Knoxville. Primarily the larger neighborhoods in the "near" west area are Sequoyah Hills,
Bearden
, Forest Heights, Rocky Hill, and West Hills. And while Sequoyah Hills boasts some very beautiful historic architecture from the early part of the century, you will also find some notable buildings in the other nabes as well. West Hills is dotted with brick ranchers designed by the notable
Bruce McCarty
and Rocky Hill features ranchers as well as the split foyer design homes. Although there is some new construction in the "near" West Knoxville, the larger majority of new construction occurs in the "far" west section of Knoxville.
Of course, there is plenty of shopping spots in other parts of town, but West Knoxville claims the largest retail corridor in the city. It is here you will find a large majority of well-known national retailers, but mixed in between are some of the local business legends like McKays,
Runner's Market
,
Markman's Jewelers
, and
Planet Xchange
. After you finish all that shopping you will have plenty of restaurant choices from
Dead End BBQ
to seafood with a twist at Shuck. If you want to visit the West Knoxville hot spot for a brunch with upscale taste and a casual atmosphere then head over to the Gourmet's Market and grab some delicious baked goods when you are done!
Looking for your dream home in these neighborhoods?
Contact me
today for more information!