Welcome to Forest Heights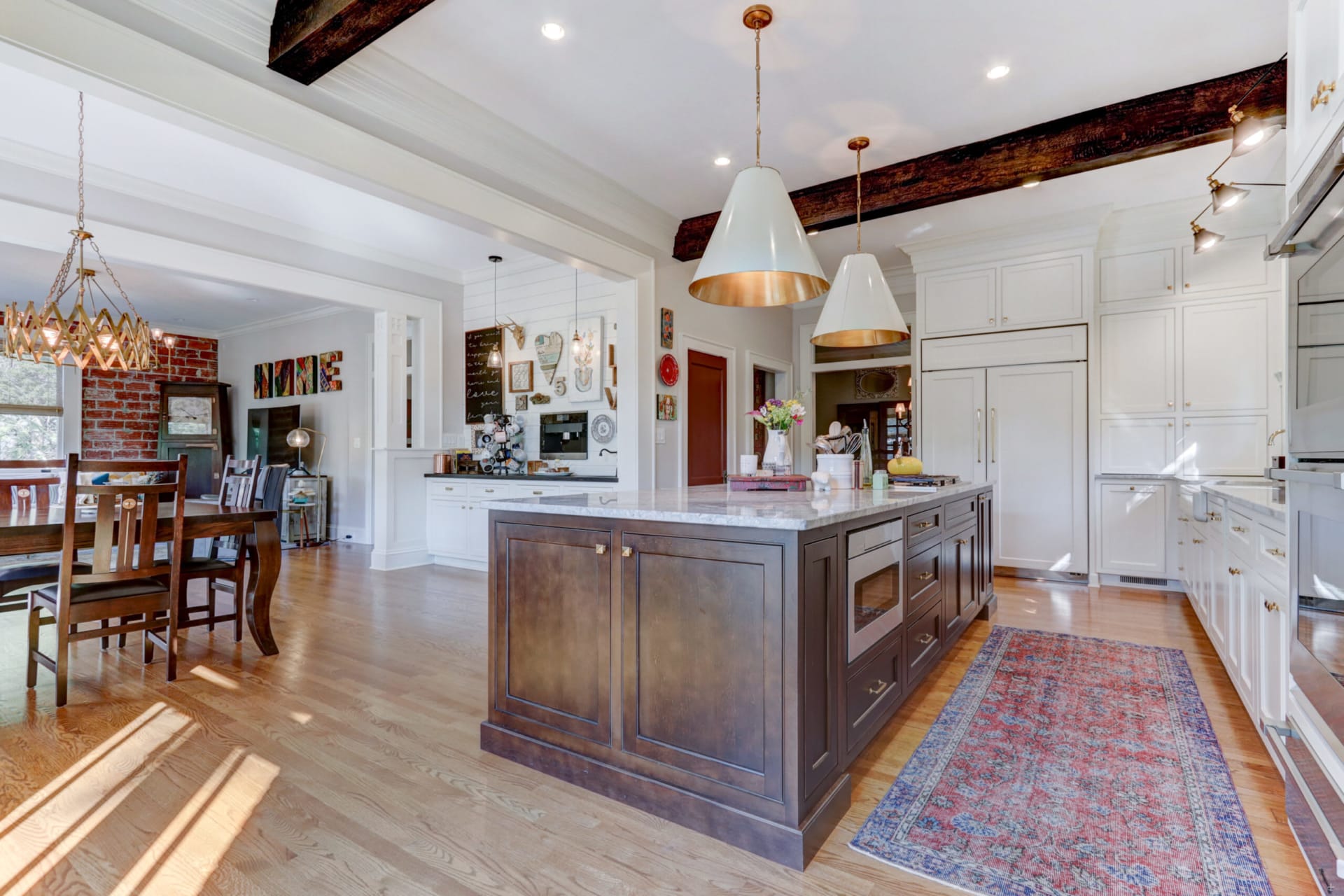 Forest Heights is one of Knoxville's charming hidden gems. Tucked away off of the northwest end of Sutherland Avenue, Forest Heights neighborhood dates back to the 1920s. The area is very reminiscent of
Lindbergh Forest
in
South Knoxville
and similarly developed as an "automobile suburb". Beautiful stone Tudor Revival homes dot the small winding tree-lined streets in this small hilly neighborhood. There are quite a few homes constructed post World War II; however, the majority of those cottages and Colonial Revival homes, are found in Forest Height's sister subdivisions Forest Hills, Highland Hills, and Highland Hills Addition. The neighborhood has seen its share of change. In 1973 a neighborhood association was formed to fight the construction of an overpass that bisected the neighborhood. In 2001, after almost thirty years, the overpass was removed. In 1992 the neighborhood was added to the
National Register of Historic Places
, as the
Forest Hills Boulevard Historic District
, thus helping to preserve these beautiful historic homes.
What this neighborhood offers is the ultimate convenience in
West Knoxville's
Bearden area. An enviably walkable neighborhood (although ironically there are not any sidewalks) this area has access to every convenience from hair salons to grocery stores, art galleries, specialty beer, and wine shops, restaurants with a variety of ethnic and regional flavors, and antique stores. In Forest Heights, you are just a skip hop and a jump away from some of the most diverse shopping and restaurants that Knoxville has to offer. For the fitness enthusiast, there are plenty of available activities and shops nearby like the Third Creek Greenway,
The Bike Zoo
, and
Runner's Market
. If you enjoy a historic neighborhood in the heart of West Knoxville then this is the nabe for you!
Best of the Nabe:
See: Third Creek Greenway, Highland Hills Cemetery,

Ice Chalet

Shop: Jerry's Artarama,

Nostalgia

, Michael Peters Home
Looking for your dream home in this neighborhood?
Contact me
today for more information!